Meet the Team!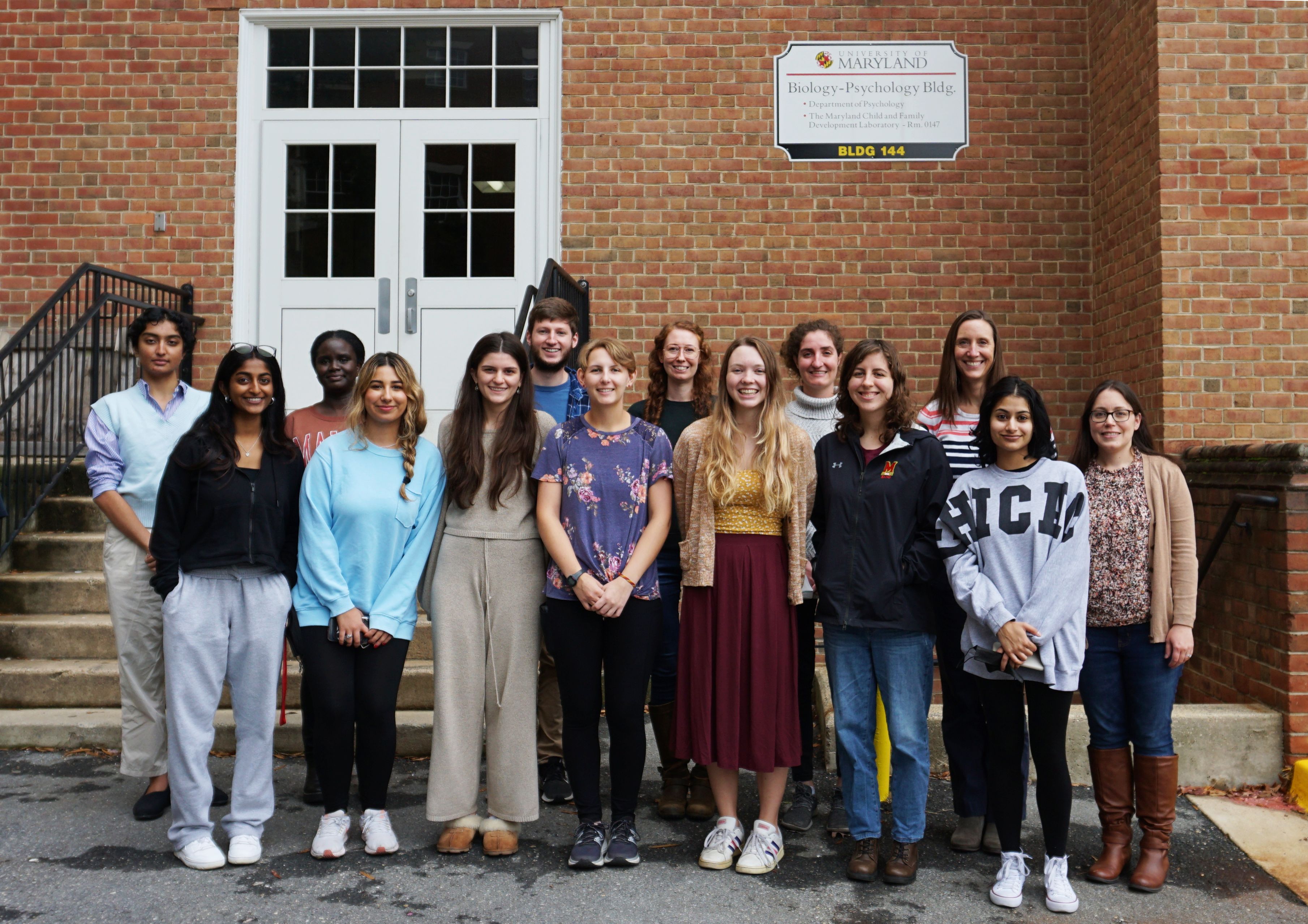 Lab Director
---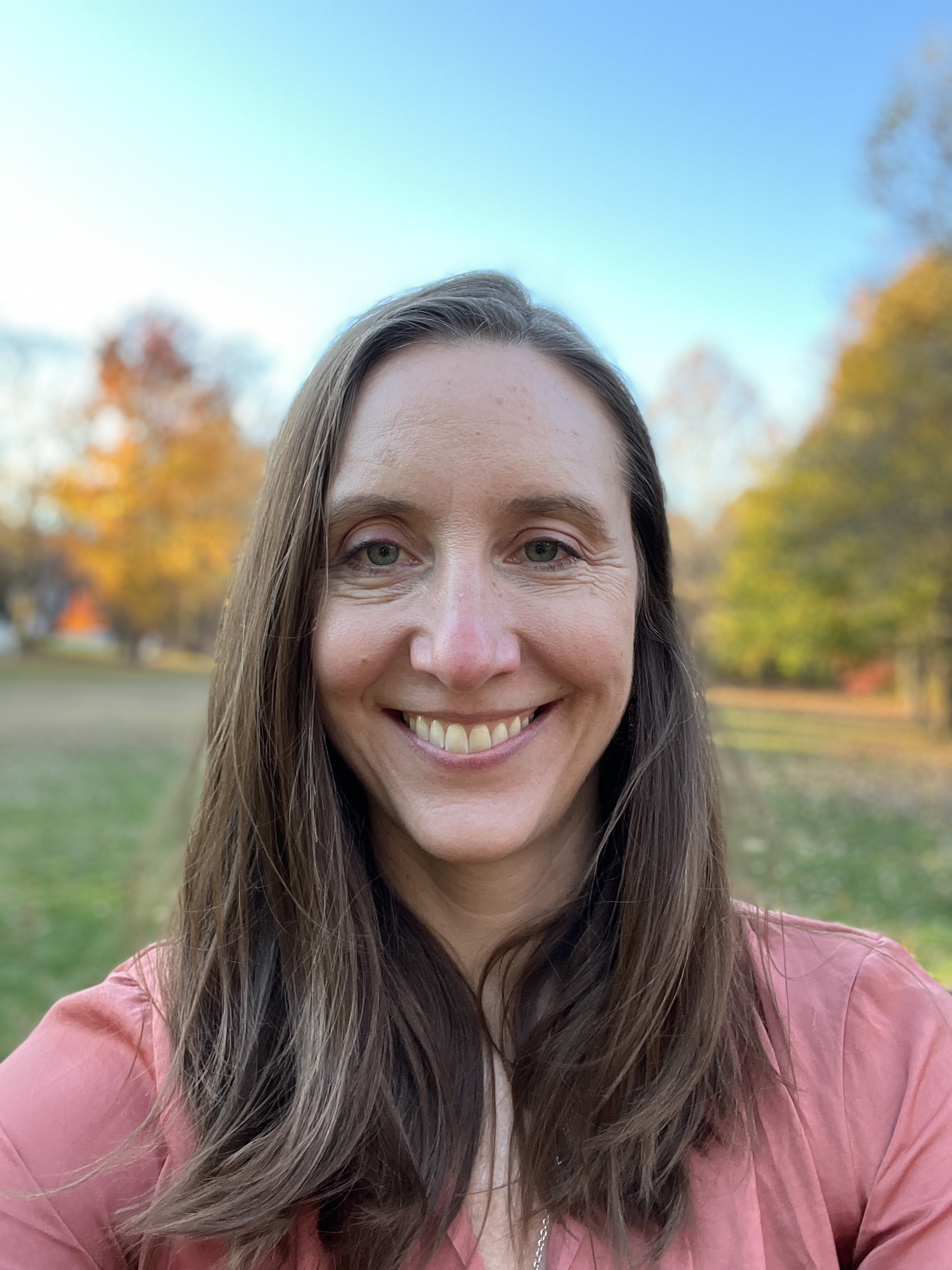 Elizabeth Redcay
Elizabeth Redcay is an Associate Professor of Psychology and the director of the Developmental Social Cognitive Neuroscience Lab. She received her Ph.D. in Psychology and Cognitive Science from UCSD and completed a postdoctoral fellowship in MIT's Brain and Cognitive Sciences department before starting at UMD.
Assistant Research Professor
---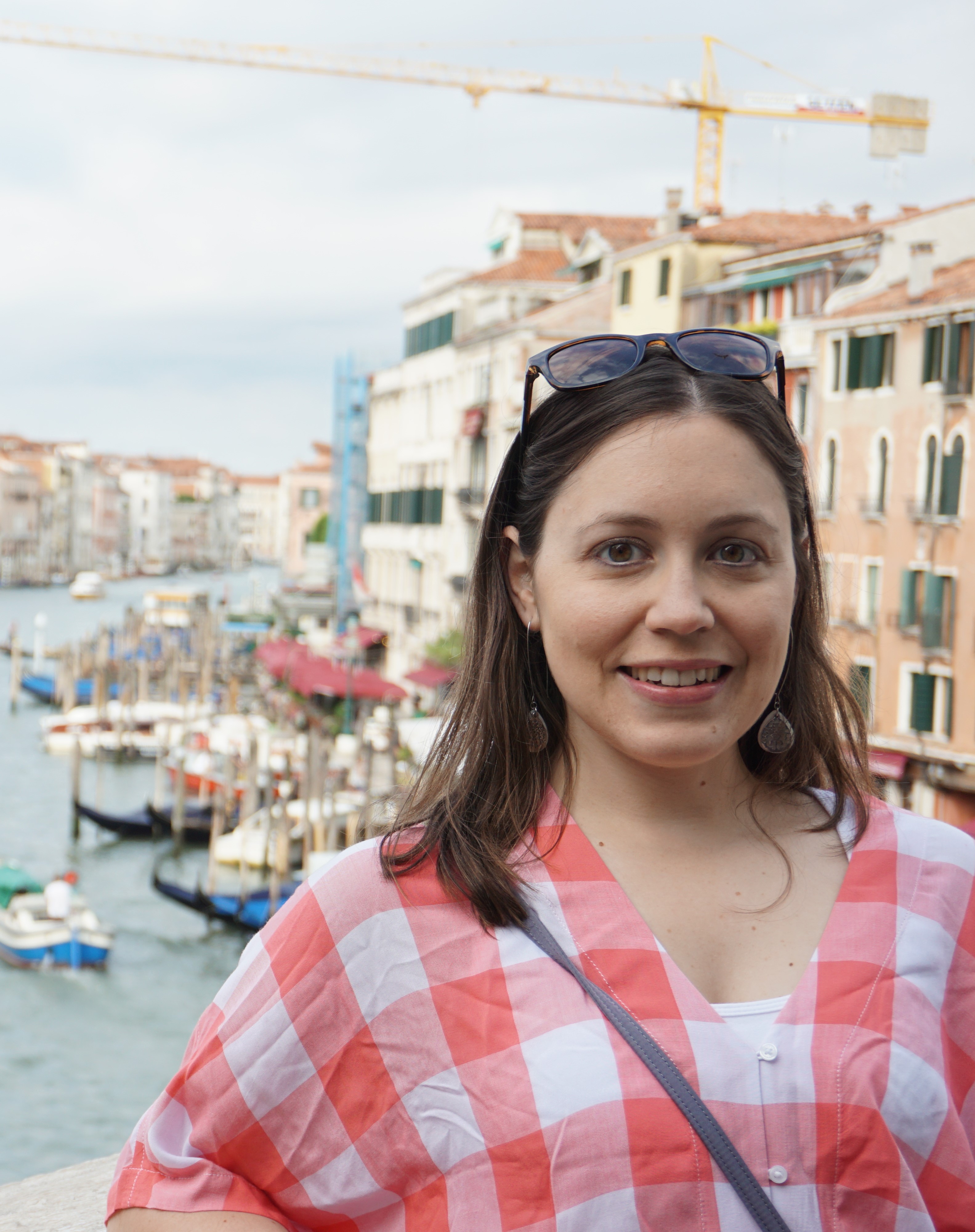 Heather Yarger
Heather Yarger is an Assistant Research Professor in the Developmental Social Cognitive Neuroscience Lab. Heather previously worked as a pocdoctoral associate in the DSCN Lab from August 2018-May 2021. She received her Ph. D. in Clinical Science at the University of Delaware in 2018 under the mentorship of Mary Dozier. She completed her clinical internship at the Kennedy Krieger Institute and the Johns Hopkins University School of Medicine in the Child and Family Therapy and Behavior Management Clinics. Heather's research has focused on identifying risk and protective factors of dysregulation in childhood, evaluating the effectiveness of interventions aimed at improving parenting quality in high-risk populations (e.g., Child Protective Services involved parents, parents adopting internationally), and understanding the complex presentations of mental health diagnoses in children with Autism Spectrum Disorder.
Postdoctoral Associates
---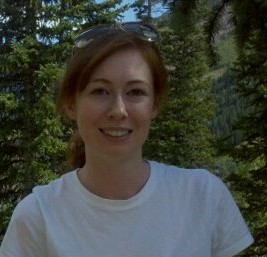 Sarah Dziura
Sarah Dziura is a postdoctoral research associate in the Developmental Social Cognitive Neuroscience lab. She received a Ph.D. in Psychology, concentration in Cognitive and Behavioral Neuroscience, from George Mason University in 2018. While at George Mason, she worked in Dr. Jim Thompson's Computational Social Neuroscience Group (CSNG) lab. Sarah's graduate research focused on the perception and neural representation of non-verbal social stimuli and the link between this and social behavior, in particular relating to social networks and network information. She is currently investigating the effect of social context during naturalistic processing.
Graduate Students
---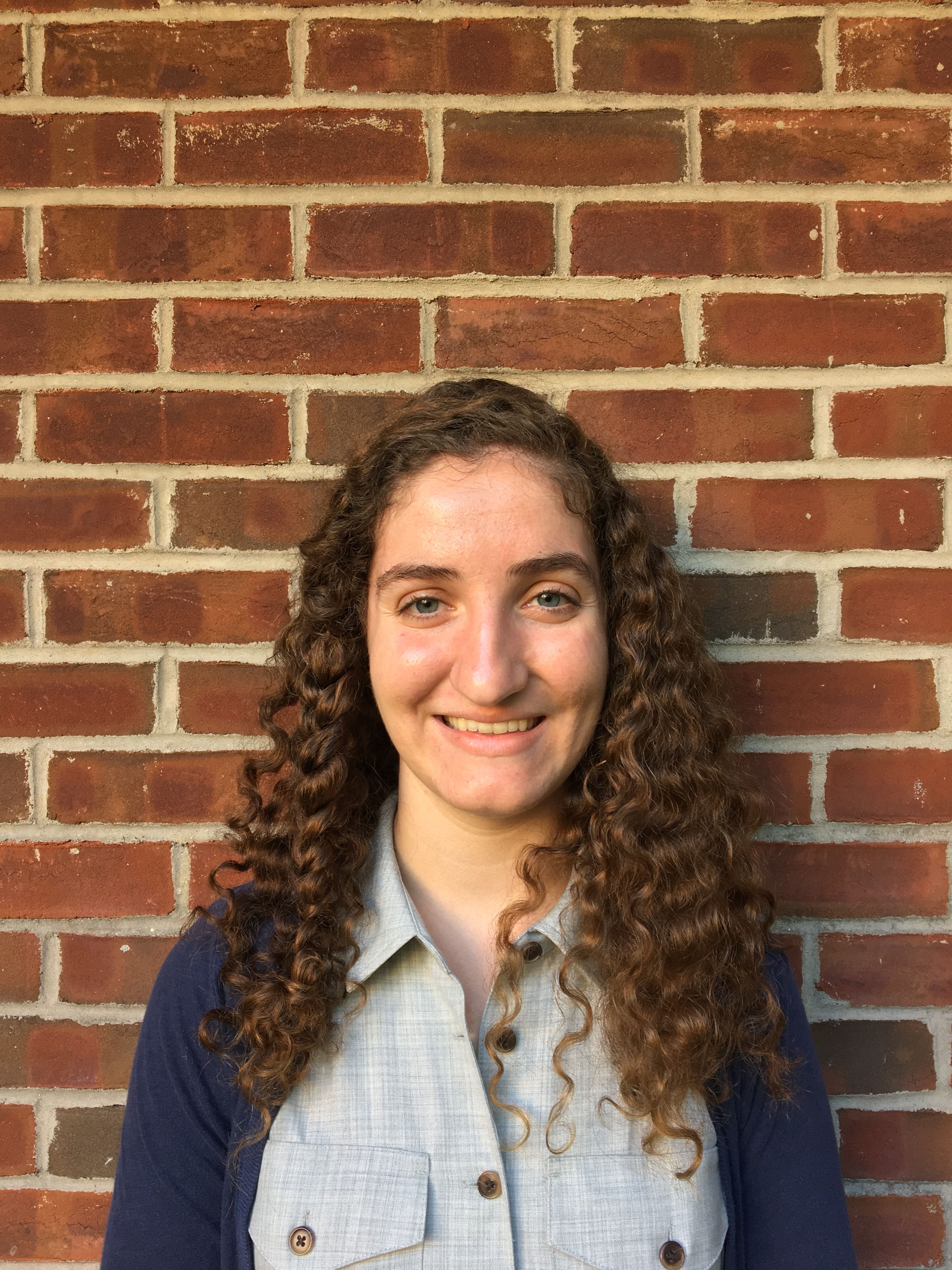 Kathryn McNaughton
Kathryn is a graduate student in the Neuroscience and Cognitive Science PhD program. After receiving her B.A. in Psychology and Biology from Williams College in 2016, she conducted electrophysiology and eye-tracking research as a Sara S. Sparrow Fellow in Clinical Neuroscience at the Yale Child Study Center for two years. She is interested in examining the neural markers of social interactions in children who are typically developing and children who are on the autism spectrum.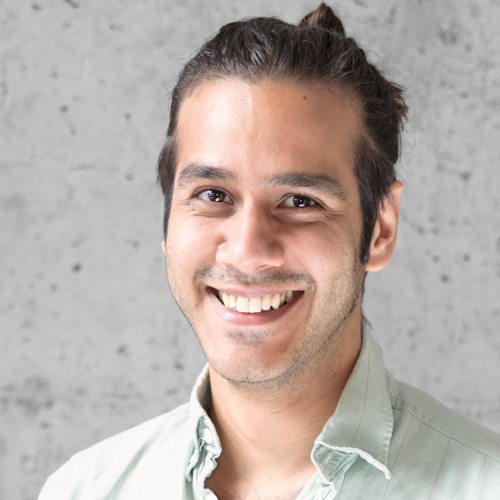 Junaid Merchant
Junaid is a graduate student in the Neuroscience and Cognitive Science PhD program. He graduated from the University of North Carolina at Asheville with a dual major in psychology and art, and went on to get a Master's of Science in Experimental Psychology/Behavioral Neuroscience from Seton Hall University. He has remained an active researcher in social and affective neurosciences since his MS. Through his work with Drs. Elliot Berkman and Jennifer Pfeifer at the University of Oregon, he has co-authored numerous fMRI papers ranging in topics from self-referential processing in autism, to the neural substrates of inhibitory control training. Before starting at UMD, he worked in Dr. Chandan Vaidya's Developmental Cognitive Neuroscience Lab at Georgetown University, examining executive function dysregulations that cut across pediatric psychiatric disorders. He is currently working on a few projects examining the neurocognitive mechanisms underlying social interaction, and how social contexts impact emotional experiences.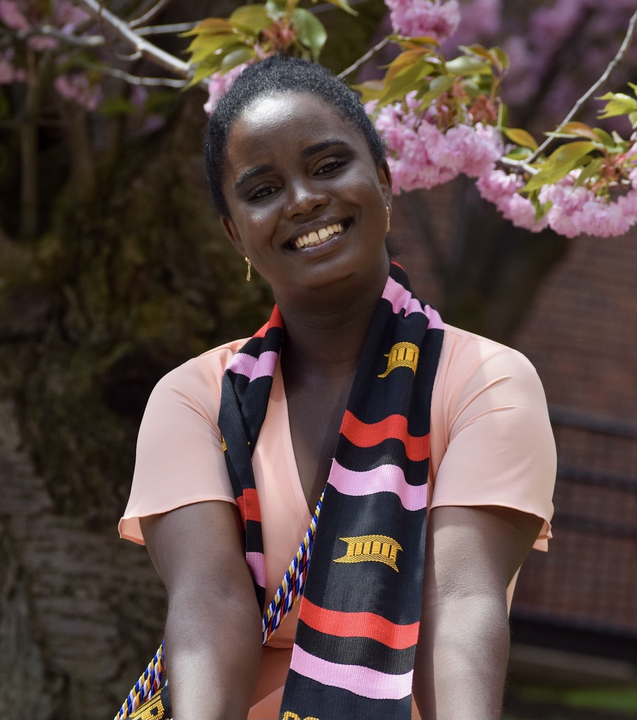 Victoire Alleluia Shenge
Victoire is a graduate student in the developmental psychology PhD program. She graduated from the University of Rochester with a BS in Brain and Cognitive Sciences and a minor in Linguistics, and went on to do a fellowship around Mental Health, Faith and Youth under the guidance of Dr. Ann Marie White and Dr. Nancy Chin. Following her fellowship, she worked with Dr. Duje Tadin and Dr. John J Foxe, as a lab manager and study coordinator on different projects including multisensory integration in autism and face recognition. She is broadly interested in the development of social cognition especially in children with autism spectrum disorder.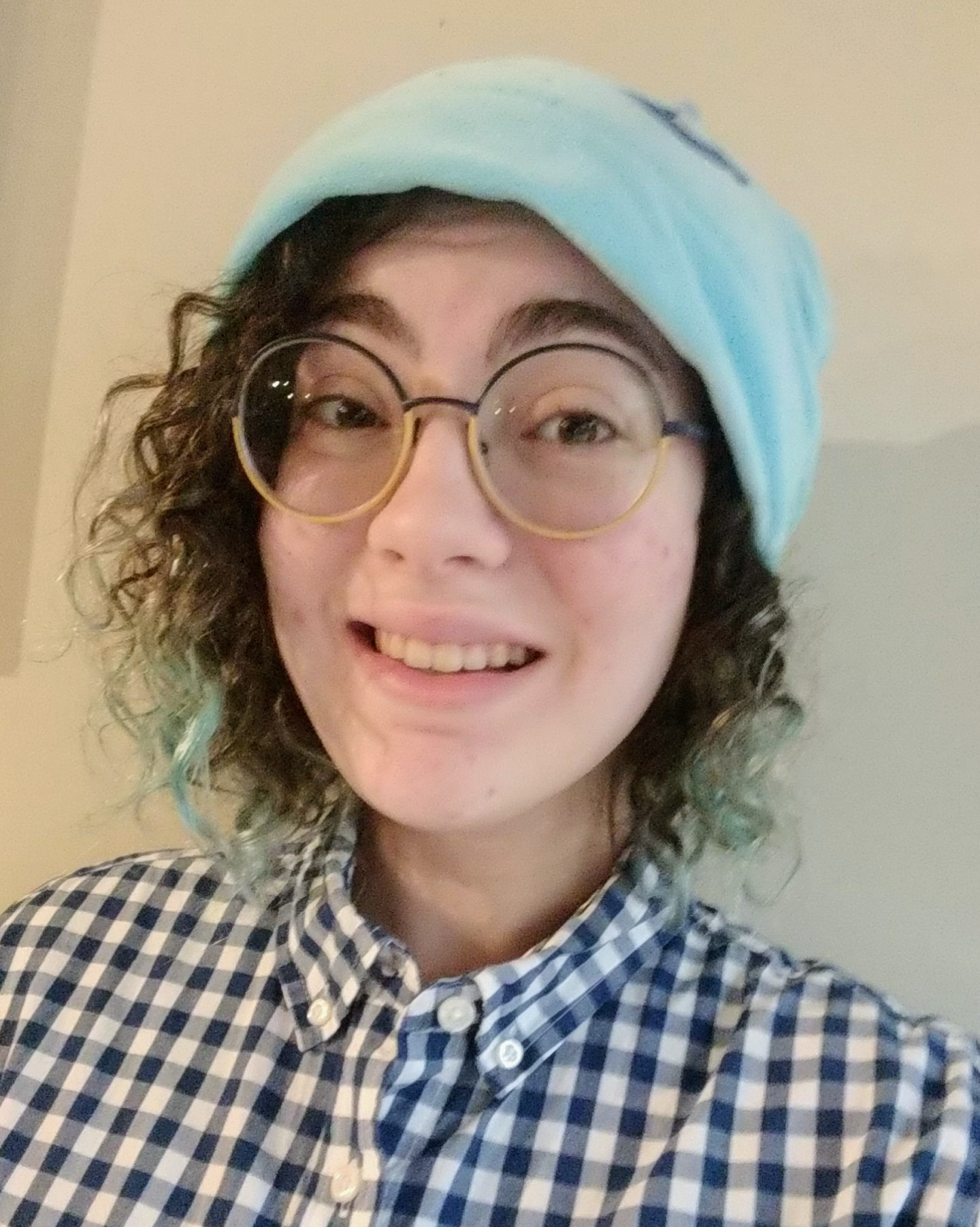 Quentin Leifer
Quentin Leifer is a graduate student in the Measurement, Statistics and Evaluation MS program. Per graduated from Stony Brook University in 2020 with a psychology degree and concentrations in mathematics and philosophy. Quentin's research primarily focuses on using psychometric methodologies for disability assessment. Per is currently involved with projects ranging from INTENT VR to data reduction in assessment batteries, as well as per master's paper research in special interest assessment.
Postbaccalaureate Research People
---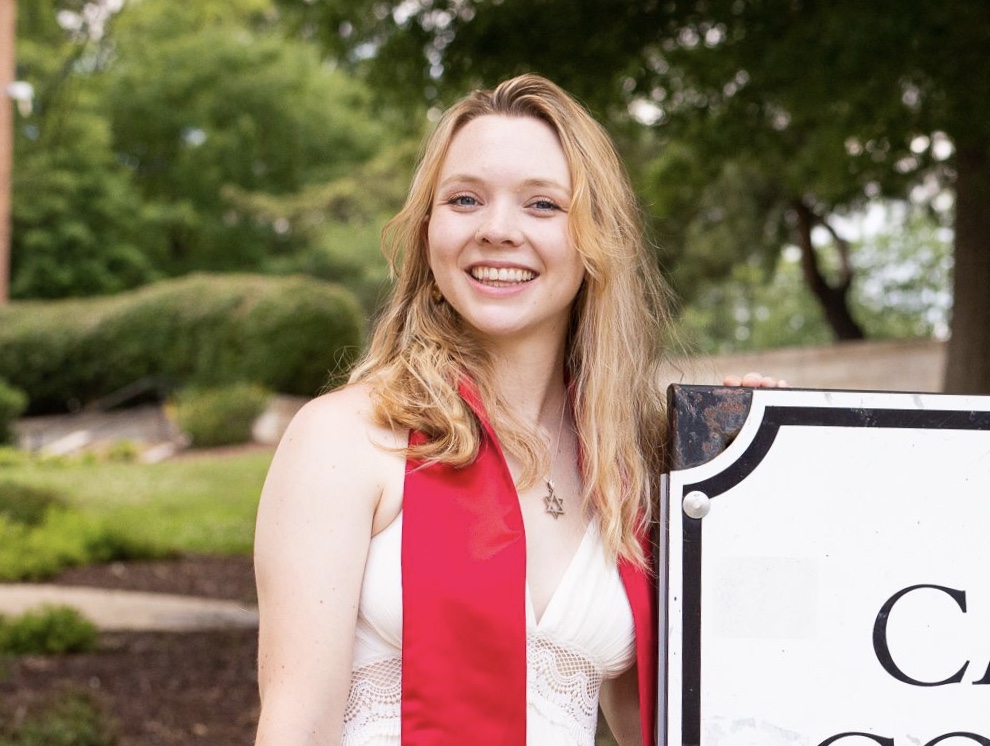 Paige Munshell
Paige is a lab manager in the Developmental Social Cognitive Neuroscience Lab. She graduated from the University of Maryland in 2021 with a B.S. in psychology and B.A. in English. During her time at UMD she was a research assistant in the Laboratory for the Study of Child and Family Relationships and the Neurocognitive Development Lab, where she completed an honors thesis exploring relations between episodic memory and internalizing and externalizing behaviors in childhood. In the future, she plans to pursue a PhD in clinical psychology.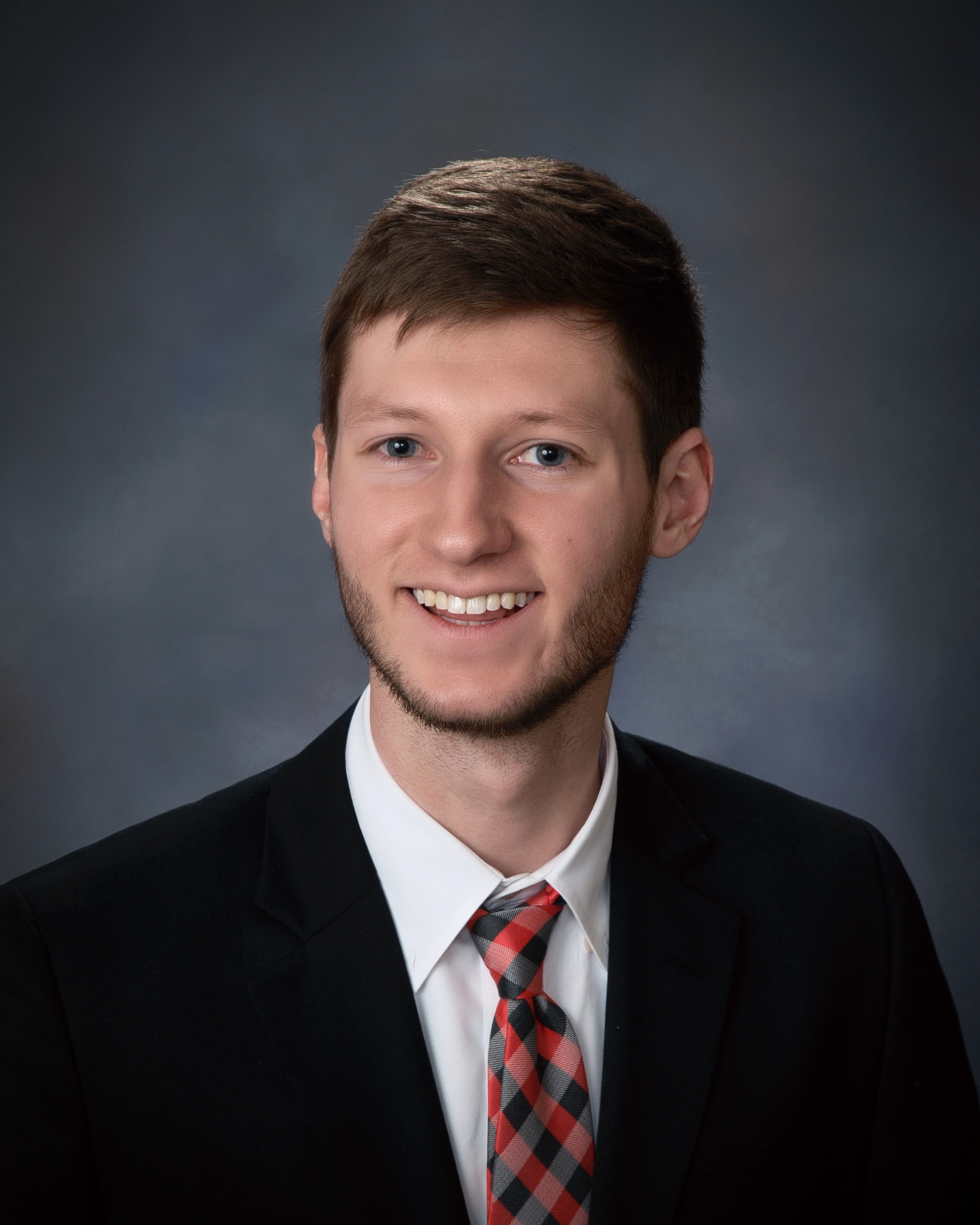 Matthew Kiely
Matt is a post-baccalaureate RA with the Developmental Social Cognitive Neuroscience Lab. He also works as an RA with Dr. Jeremy Purcell and the Laboratory for the Neurodevelopment of Reading and Language. He graduated from the University of Maryland in 2020 with a B.S. in Biological Sciences (General Biology) and a minor in Neuroscience, and he also worked in the DSCN lab as an undergraduate RA. Since then, he has worked as a post-bac fellow at the National Institute on Aging in the Magnetic Resonance Physics of Aging and Dementia Unit, using quantitative MRI techniques such as myelin water fraction to characterize changes in human brain microstructure across age. In the future, he plans to pursue a PhD program in social/affective cognitive neuroscience.
Undergraduate Research Assistants
---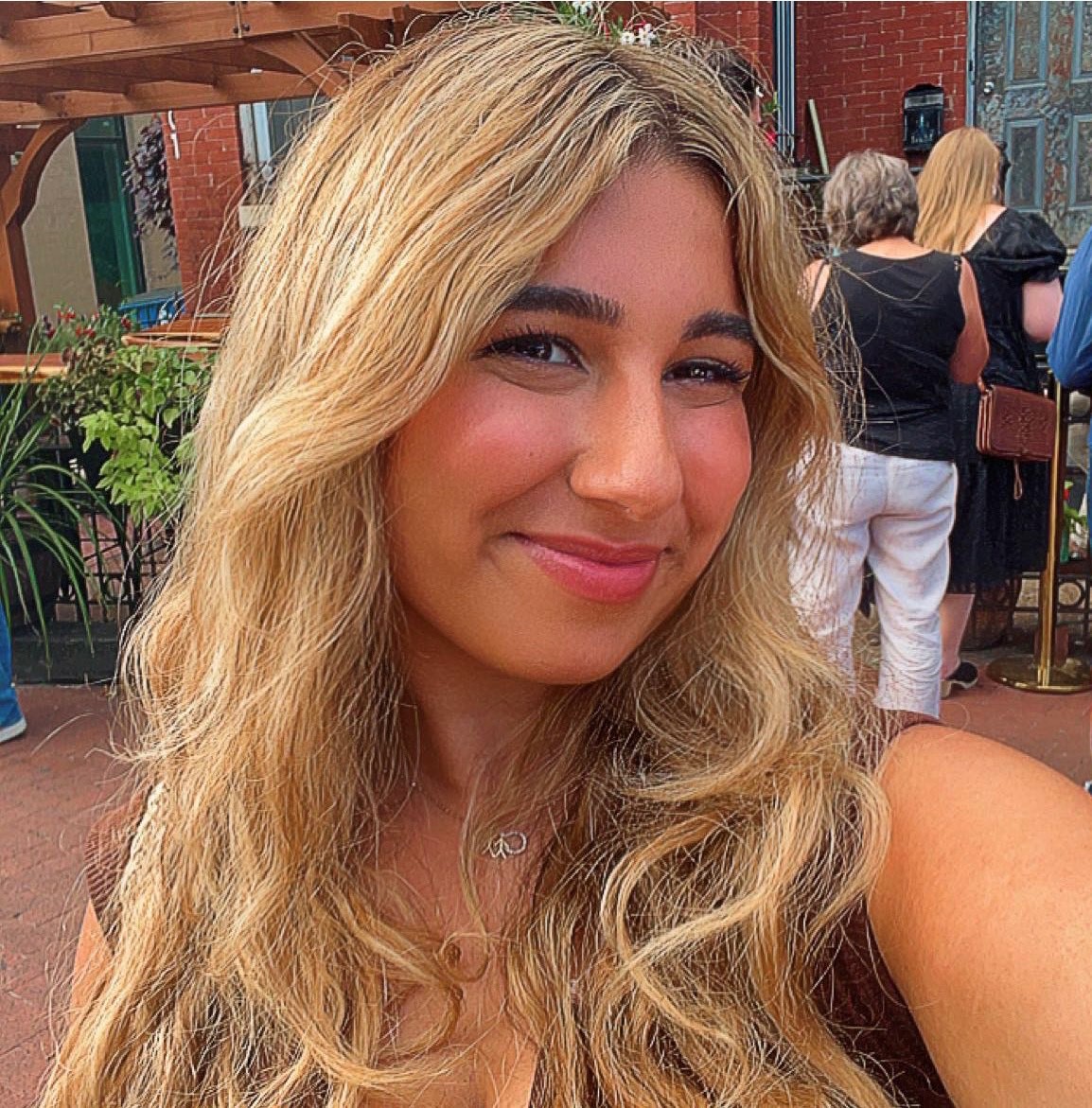 Deanna Sarlak
Deanna is a Junior Psychology major on the B.S. track and has a minor in neuroscience. She is passionate about research and loves working with kids. Outside of the DSCN lab, she is the VP of marketing for Psi Chi Honors Society! She is also a Maryland Images Tour Guide, on the Dancer Relations Committee for Terp Thon, and a member of Phi Alpha Delta! In the future, she hopes to go to law school and potentially do work in healthcare law or child advocacy!
Aashritha Sadu
Sarah Nelson
Sarah is a Junior Psychology student on the B.S. track, with focuses on neuroscience and the biological bases of behavior and disorders. She has been with the Redcay lab since spring 2022, and hopes to continue learning research skills for future Ph.D. programs. Sarah also plays the Alto Saxophone in the Maryland Pep band, which plays at school sporting events such as basketball games.
Anna Bitman
Anna is a sophomore majoring in psychology and on the pre-med track. She volunteers with the Red Cross and in a Pediatric Emergency Room. She is passionate about inclusion and education and hopes to apply those ideals to medicine one day. She also loves to dance and teaches DanceFit classes at UMD's gym on campus.
Thirein Kyaw
Thirein is a sophomore Psychology major on the B.S. track who has an interest in neuroscience and clinical psychology. After graduating from UMD, he wishes to pursue a Ph.D. in clinical psychology and hopes to do research in that field.
Davina Gyimah
Davina is a sophomore majoring in Physiology and Neurobiology with a minor in French. She volunteers at Branchville Fire Company and a part of Life Science Scholars. After graduating, she plans on attending medical school where she hopes to include her passions of inclusion and diversity into her work.
Katy Lamb
Katy is a sophomore pursuing a psychology degree and sustainability & human development minors. She is very passionate about working with children and is excited to expand her research skills through the DSCN lab. Outside of the lab, she is a tutor for student athletes and plays intramural soccer!
Eric Shi
Eric is a sophomore Psychology and Economics double major with a focused interest on developmental and consumer psychology. He's a sports writer for The Hare and an active participant in Club Boxing. He hopes to become a better researcher at the DSCN.
Kayla Pereira
Kayla is a junior Neuroscience major on the pre-med track. She served in the Army for 6 years and was a surgical technologist specializing in Neurosurgery and Ortho Spine for 8 years before focusing on full time school. After graduation, she aspires to attend medical school to become a surgeon.
Julia Zawatsky
Julia is a sophomore Psychology major on the B.S. track. She is also a member of the Life Sciences Scholars Program. Julia loves working with kids and she is super passionate about helping others. She is also a tour guide with Maryland Images, an undergraduate teaching assistant, and was a member of Terpthon's Morale Committee. After graduating, she plans to continue her studies in graduate school.
Nava Kahn
Nava is a psychology major on the Pre Med Track and is a part of University Honors. Outside of school, she volunteers at the Crisis Text Line, as well as the Pregnancy Aid Center. Post college, she would like to become a psychiatrist as well as continue completing research.